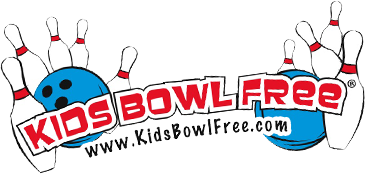 There are 33 bowling alleys in Minnesota that Kids Bowl FREE at all summer long. In fact, there are locations all across the U.S.
In fact, it has already started, even if your school is not out of session.
They can bowl 2 free games, every day, all summer long. You do need to rent shoes or have your own.
The nearest one for us is 30 miles away, so I doubt we will take advantage of this program but hopefully there are readers who do have one of them near them.